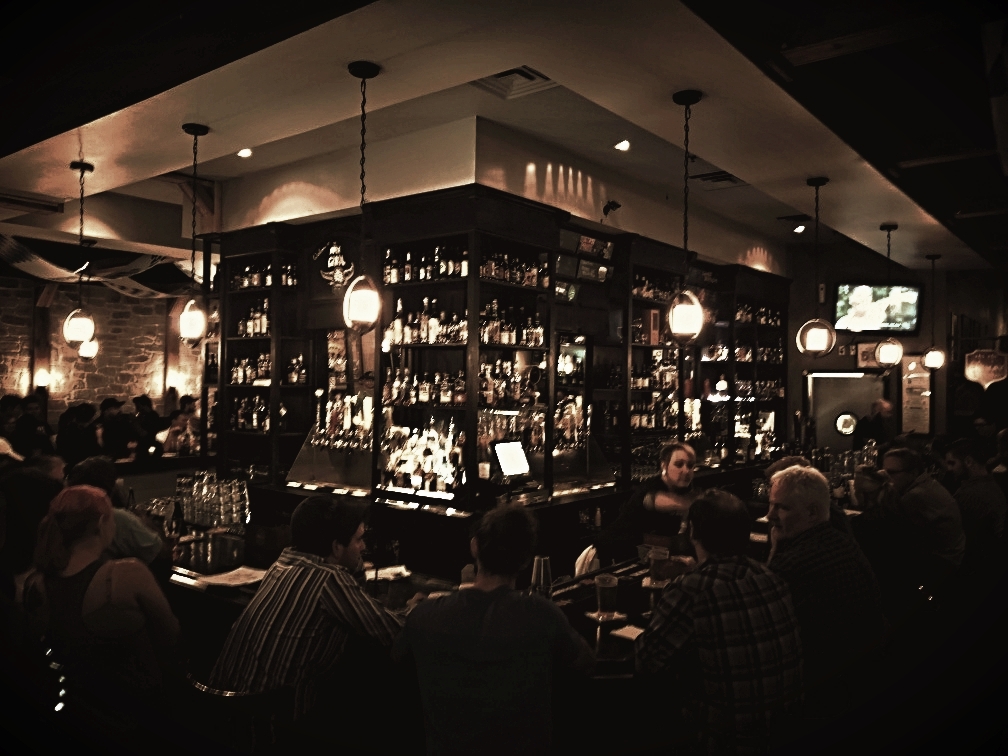 Craft Beers
On a quest for a rare, hand-crafted brew only available for a limited time? Look no further than The Holy Grail Pub. We continuously tap new and exciting beers and ciders to introduce to our West Plano community. Our seasonal draft menu is updated twice a week, so don't miss out. For wine lovers, our curated wine list is designed to showcase affordable, unique wines by the glass or bottle.

Whiskey
Old and new worlds collide with our extensive selection of brown spirits. We're proud to feature an ever evolving list of locally distilled whiskeys as well as treasures from abroad. A full bar welcomes you with many craft cocktail possibilities.

Tap in to the Latest News
Don't Miss Our Upcoming Events
About Us
The cozy, inviting feel of a centuries-old European gathering spot inspires the Holy Grail Pub. Creating a space from hand with dark wood interiors and eclectic old world accents, the husband and wife duo behind the Grail (as our loyalists, call us) brought a little bit of their ancestral heritage to design an authentic tavern amongst West Plano's suburban landscape.
Driven by a passion for craft beer and the magical gastronomy created when paired with chef-driven food, The Holy Grail Pub is an escape like no other. Share a conversation at our communal tables or enjoy a pint on our breezy patio. Whether you're a novice or master of craft beer culture, our beer stewards are here to help you navigate our extensive menu.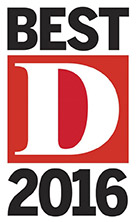 Accolades
The Holy Grail Pub is proud to have become a fan favorite for food and nightlife in the Dallas area.
D Magazine's Reader's Choice Poll winner for "Best Bar Food" 2011, 2013, 2014, 2015, 2016

Plano Magazine "Best Bar Food" 2016, 2017, 2018, 2019 "Best Beer Selection" 2017

Dallas Observer's "Best of Dallas" 2011, 2012

Plano Star Courier Reader's Choice Winner for "Best Bar/Brew Pub" 2015

Frisco Enterprise Reader's Choice Winner for "Best Bar" 2012

Dallas Morning News, awarded "3 Stars", 2010

Dallas Morning News "10 Best Bars in DFW Suburbs for Craft Beer Lovers" 2015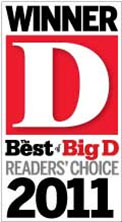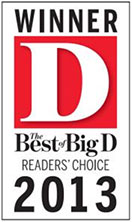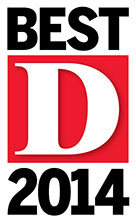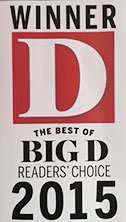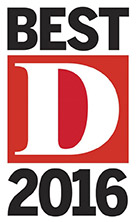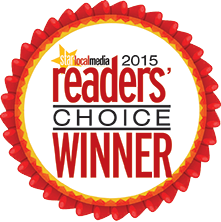 Find Us

8240 Preston Rd #150
Plano, TX 75024

(972) 377-6633

mgr@holygrailpub.com